Cost of living Crisis – simple energy saving tips. With the cost of living crisis in full swing, it's difficult not to feel a little scared.
Especially when we don't really know what is going on with our Government and there seems to be no help with the cost of living crisis on the horizon.
People all across the UK are feeling the pressure of the 'cost of living crisis'. Over the past year, the price of basic household necessities has outstripped wage and benefit increases, a margin that has been further squeezed following the recent mini budget and it's various U-Turns!  Below are some simple energy saving tips we can all follow to reduce our bills.
We are all feeling the pinch on food costs, household purchases and shopping in general, as well as the cost of petrol and diesel, which are all contributing to the cost of living crisis.  However, the most pressing concern for most people is the cost of energy bills as we head into the winter months.  We are all trying to find simple ways to make our money go further.  Below you will find some simple energy saving tips we can all follow to reduce our bills.  If you have the facility of opening up a fire place then this could make a huge saving on energy costs as wood is so much cheaper.  As long as you ensure that the chimney is swept by a professional before you light a fire, and use well seasoned wood, you're good to go!
In light of the cost of living crisis, the Government introduced a price cap of £2,500 for the average household but this will still mean that many people are paying double what they did last year.  Add to this the fact that we now do not know how long this cap will be in place for. In simple terms, we struggle to see how we can make ends meet.
We've put together some simple energy saving tips we can all follow to reduce our bills.  They are energy saving quick wins:
Here are some simple, cheap and cost effective ideas for saving money on fuel bills this winter:
Turn down the heat! Obvious but effective. Do people in the household where T-shirts indoors in the winter? Wear jumpers and save money! Turning the thermostat down by just 1 degree is simple to do and could save around £130 a year. Time to dig out your fluffy PJ's and Onesies!
Take control of your heating – Don't neglect simple basic heating controls – You can make significant savings by installing a programmer, room thermostat and thermostatic radiator valves (TVRs). This is a simple job, find out more https://hertsplumbinganddrainage.co.uk/our-services/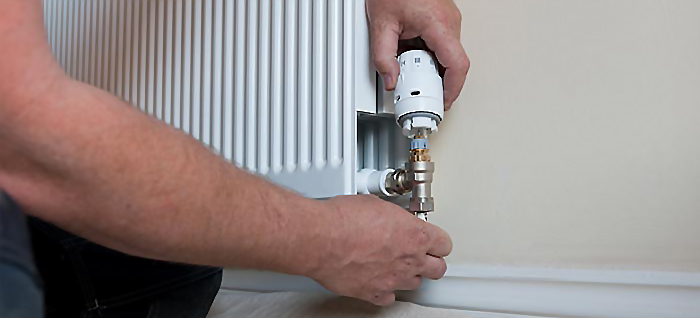 Replace old lightbulbs with modern LEDs – LED lightbulbs have come down massively in price in recent years and they could reduce your electricity bill for lighting by up to 90%.  Even better, just have a small lamp on, it uses less energy and creates a lovely cosy ambiance in your living room!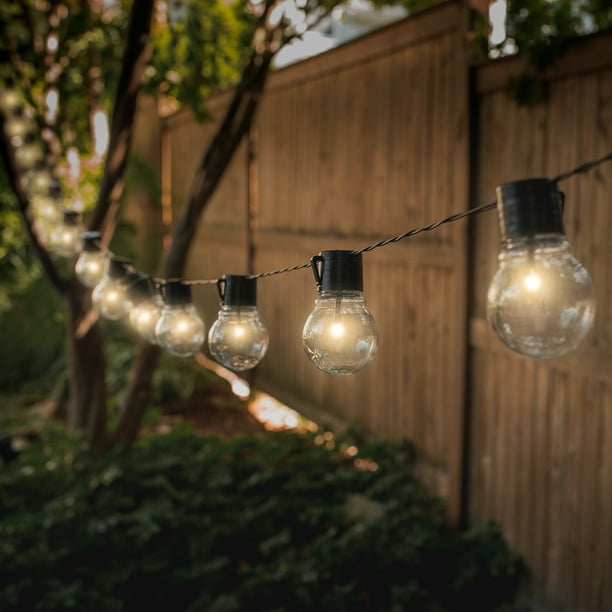 (Less) power shower – It's a common belief that showers use less water than baths, however, this is not always the case. If you have a high- volume power shower, the addition of an eco-shower head will reduce water consumption while retaining the feeling of high-pressure. It costs just £10-£20 and could save a four-person household around £70 a year in gas at the current prices and more when they increase.
Draught proofing saves around £20 a year simply by investing in some self-adhesive foam strips from your local hardware store. Block up gaps in windows and doors, including letter box and keyhole. Use thick curtains on windows and doors to prevent heat loss.

Ensure your loft insulation is 300mm deep, which is what new builds are having installed.  Make sure there is adequate ventilation in your loft.  This will stop the heat escaping through your roof, saving in the region of £200 over the course of a year.

Be conscious about energy habits and only use what you need: Turn appliances off standby mode, we are all guilty of leaving those device chargers plugged in with nothing on the end of them, or worse still with a device that is fully charged. Make sure they are not plugged in unless they need to be. Only fill the kettle with the amount of water you need. Spend one minute less per day in the shower.

Book a boiler service with your local Gas Safe registered engineer – Upgrading an old boiler to a new A-rated condensing boiler could reduce fuel bills by 30%. Always make sure you have it installed by an experienced Gas Safe registered engineer. However, if your boiler is still working, it's probably better to stick with it. In this case, installers can recommend a boiler service which will make sure the system is running as efficiently as possible. Always look at https://www.gassaferegister.co.uk/ to ensure you are getting a fully qualified Gas Safe Engineer. This simple form will find one close to where you live.

Above all, stay positive!  These hard times are worrying, but nothing in life is permanent.  They will pass, and in the meantime, keep a close eye on your elderly relatives, friends and neighbours.  Wherever you are, lets build a village….the good times are coming.